Take Your Business online with a website customized for your business.
The business standard website is packaged with amazing features to help you start and manage your website with complete control. No Designing, No Coding. You just fill a form and we do the rest to get your website designed and developed.
Ideal for small businesses and startups
Business Specific Customisation
We customize the design according to your business and its needs. Therefore, it never feels like a plug-and-play template website to your premium visitors. Built on WordPress CMS, it always allows you to do further customisation from the admin dashboard directly.
Serverless Hosting
Serverless hosting powered by Google App Engine allows your website to be super fast and super frugal. The servers increase capacity with demand and decrease capacity on times of lower traffic, therefore ensuring every penny is well spent. You also receive a 300$ freebie from Google Cloud Platform. 
Connect any domain
No matter where you buy your domain from, it can be integrated. Whether you purchase from Godaddy, Google or any other provider, or just create a subdomain from your primary domain, your business website can be connected.
Managed Database
Your database is managed in a dedicated cloud Database architecture, which allows the website to be faster by fetching information, images and videos much faster than normal websites, precisely, 43% faster.
Global Standard Security
Apart from secure database and inbuilt SSL certificate, the website also limits any malicious plugin or external integration that may cause your website to crash. 
No hidden charges and costs at any time. You only pay for the website. Your hosting charges are directly from Google Cloud Platform, and you can check your usage there for the same. We only charge Rs 1500/annum from the second year for database management.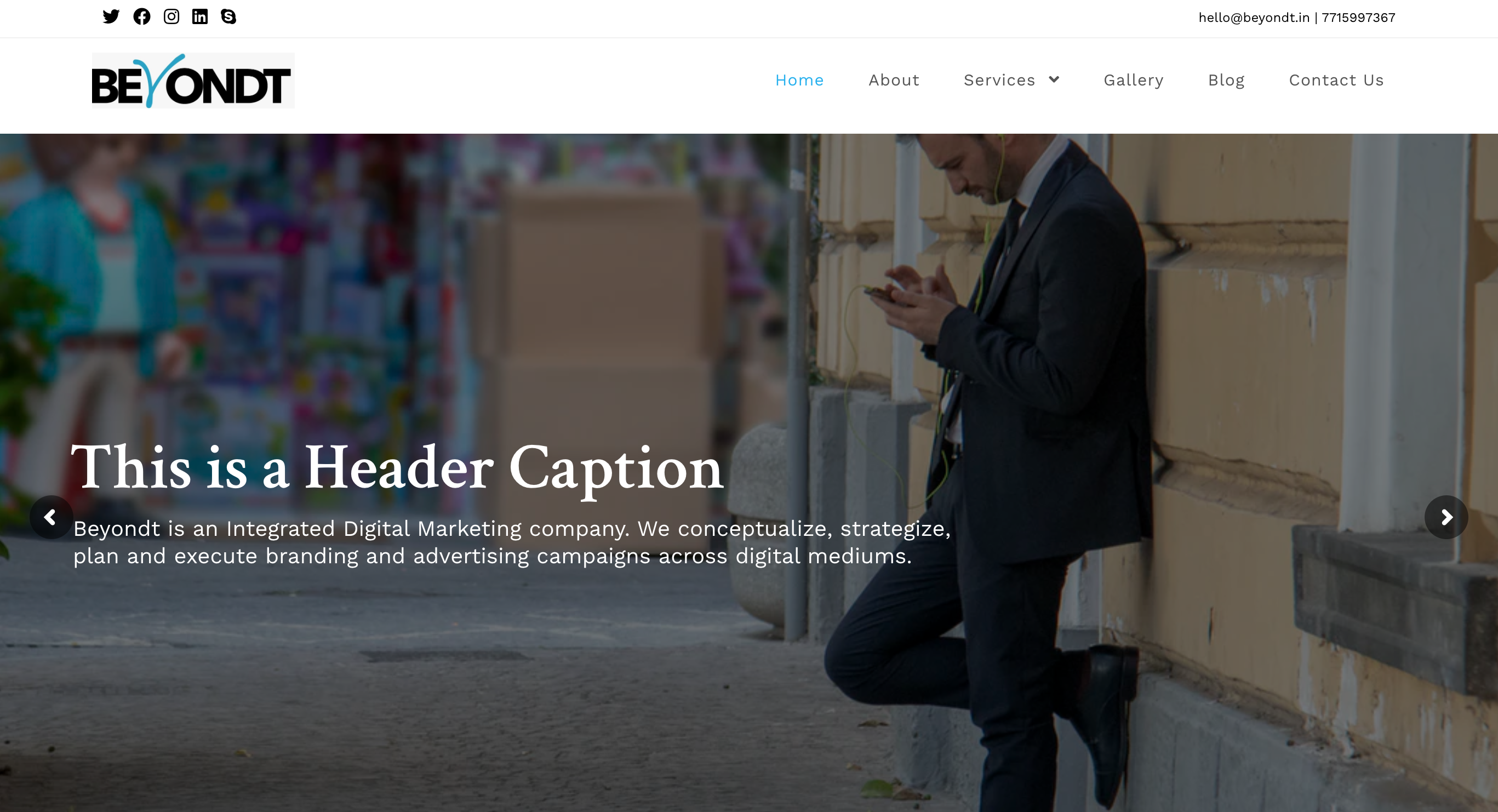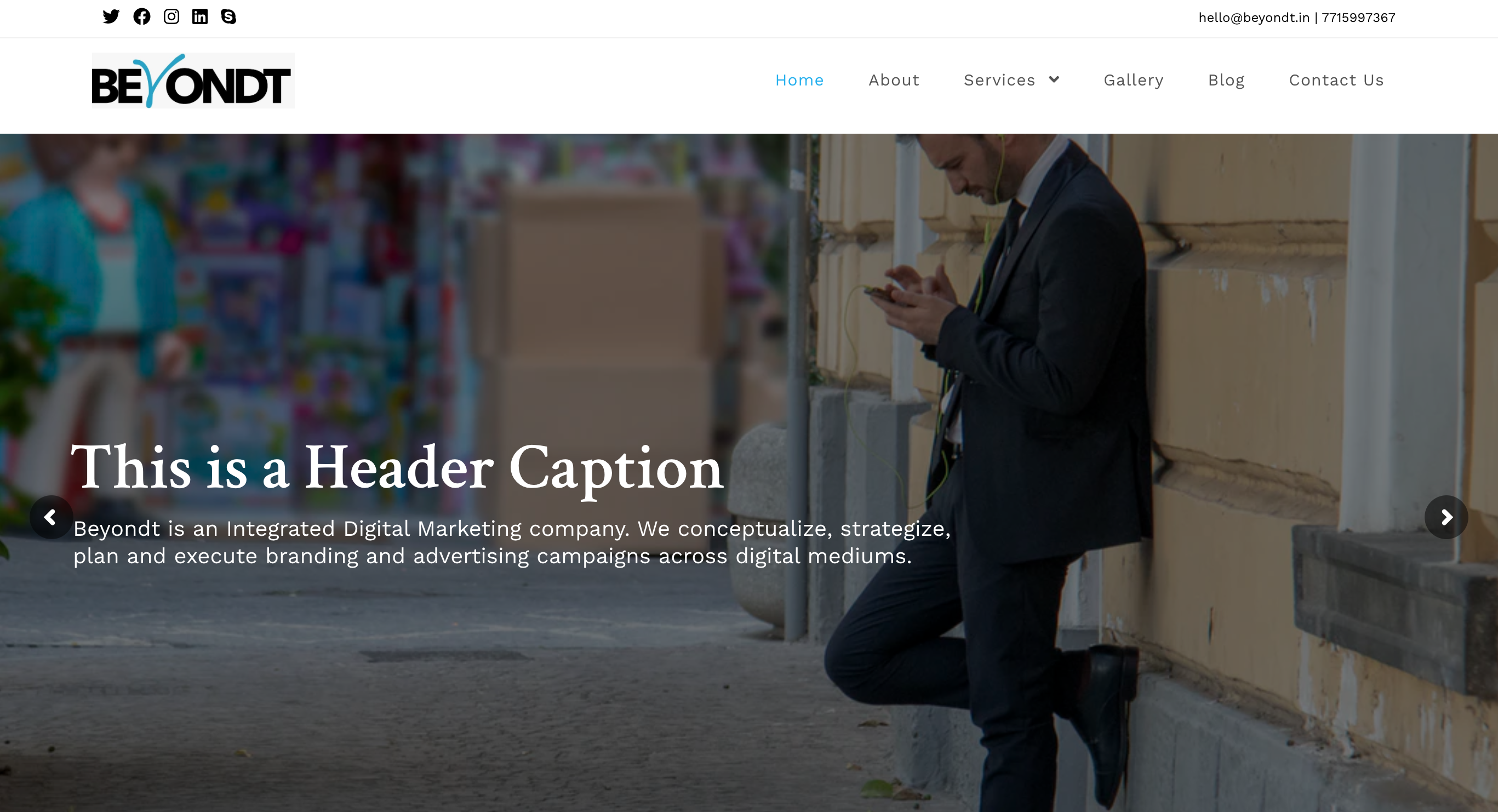 Rs 23,500
Inclusive of all charges. You own the website without any annual charges. Inclusive of 30 day free support and bug-fixing services.
Full List of Features
Admin Dashboard
12 Pre Designed Pages
Unlimited Images
Unlimited Pages
Responsive Design
Website Browser Cache
SSL Certificate Inbuilt
Social Media Links Integration
SEO Optimisation Options
Cookie Policy
Privacy Policy
Anti Virus and Anti-Malware
Blog Posts
Editing the Website Tutorial
Image Optimization